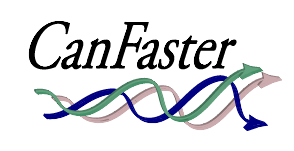 CanFaster
The Translational Cancer Faster Forward doctoral/postdoctoral programmes.
The CanFaster programme is supported by the European Union's Marie Skłodowska-Curie COFUND programme, which is part of the Horizon 2020 framework and based on the "Mobility across borders" philosophy.
The CanFaster programme aims to attract international PhD and Postdoc fellows (ER) with an interest in applied medical research in oncology and entrepreneurship to Lund University, CREATE health and Medicon Village. The program is built on collaboration between industry, healthcare and academia to strengthen and accelerate innovations and clinical implementation in oncology. The CanFaster fellows will gain an understanding of unmet needs in the clinic and learn the mind-set of entrepreneurs.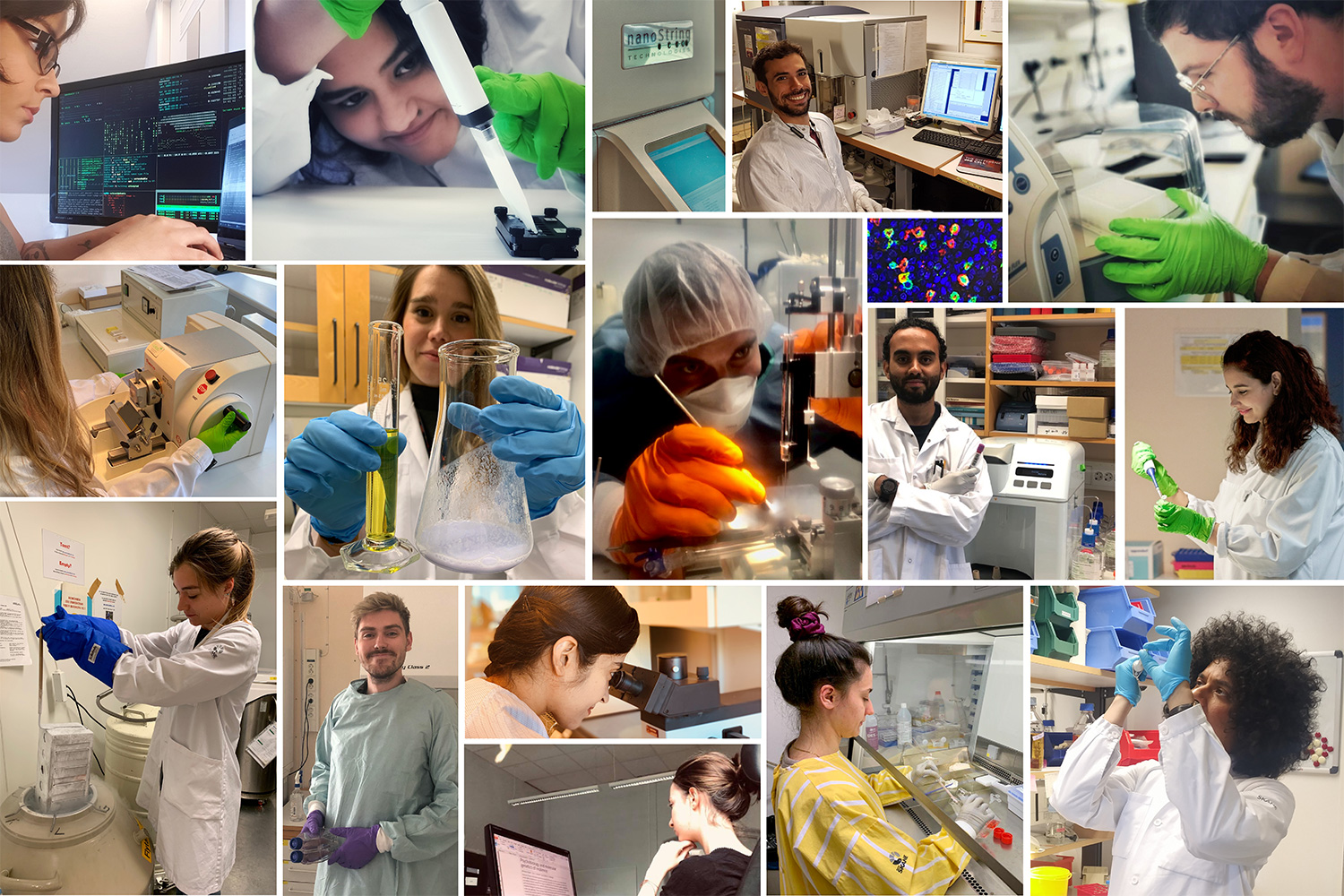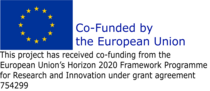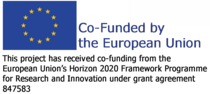 The programme gives 15 early stage researchers / PhD students and 15 experienced researcher/Postdocs the appropriate training, experience, and guidance to combine research with efforts to create innovations within cancer. A rich and comprehensive training program is offered in combination with secondments in the non-academic sector, such as clinic or industry. The program promotes a novel type of academic training focused on the triple helix perspective where academia, health care and industry work together.
The researchers - to be trained in an academic as well as non-academic settings - will become true innovators, enforced with a broad set of scientific, transferable, and business skills.
Clinical & industrial secondments
Entrepreneurship & soft skills training